Lawyer for Lost Wages in Riverside, CA
Have You Lost Wages as a Result of an Accident?
An injury can result in time missed from work, which in turn, leads to lost wages. Even if you have savings built up, this can mean weeks or even months of lost money, which can severely impact your ability to pay bills or even purchase essentials. If you've been injured as the result of someone else's negligence, you may be eligible for lost wage compensation. Our Riverside, CA lawyer for lost wages at the Law Offices of Harlan B. Kistler is here to explain what to do and how to get the compensation you deserve.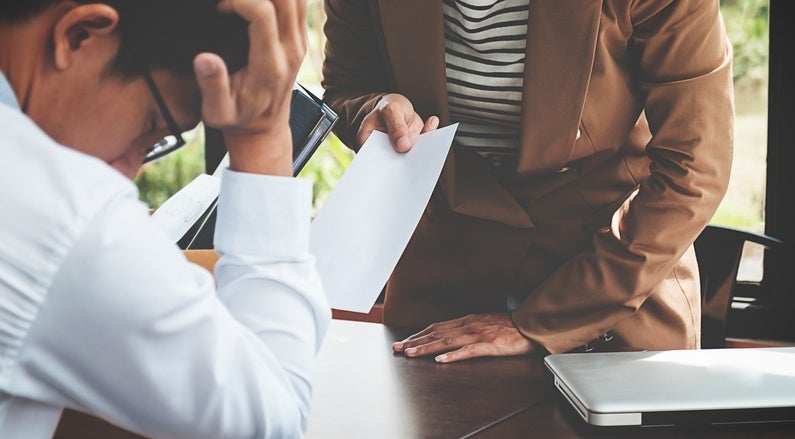 What Are Lost Wages?
Lost wages refer to the income that you're unable to earn due to injury, illness or another incident that prevents you from working. They include not just your regular salary or hourly wages, but also overtime, bonuses, and benefits that you would have received if you had been able to work.
How To Prove Lost Wages?
Proving lost wages typically involves providing pay stubs, tax returns, or employment contracts that show your usual earnings. In some cases, a letter from your employer detailing your pay rate, hours worked, and time lost due to injury may also be used.
Compensation as a Result of Losing Wages
If you've lost wages because of an injury you sustained as a result of someone else's negligence, you may be entitled to compensation. Workers' comp can cover lost wages, but you may also be able to pursue a personal injury claim. Compensation can be based on both past losses and future losses:
Past Losses: Past losses refer to the damages a victim has already incurred at the time of the claim or lawsuit. These can include medical expenses, lost wages, property damages, and any other costs related to the injury that have occurred from the time of the injury up to the present.
Future Losses: Future losses are the expenses that a victim will need to pay after their legal claim or lawsuit has been filed. These can include future medical expenses, future loss of earnings or earning capacity, ongoing rehabilitation costs, and any long-term care needed due to the injury.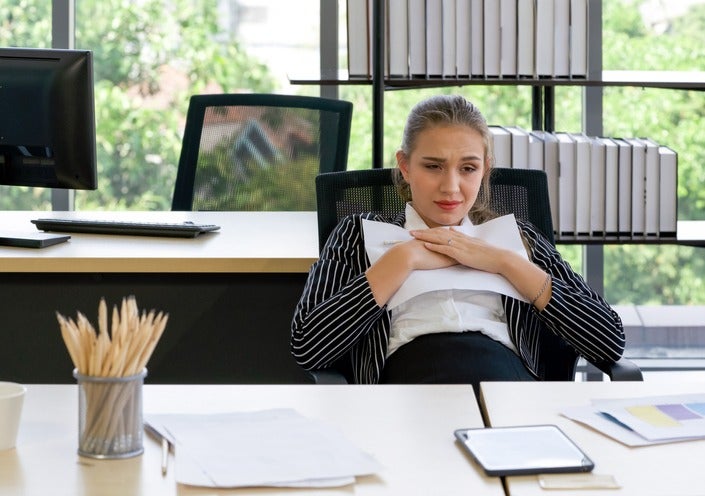 Necessary Attributes To File a Wage Loss Claim
In order to file a claim for lost wages in Riverside, you'll need to ensure you have a few attributes. They include:
Liability Bodily Injury Coverage: Injuries you got in a car accident that resulted from another driver's negligence may be eligible for a lost wage claim. Your claim would be submitted under the at-fault driver's insurance.
Uninsured/Underinsured Motorist Coverage: If the at-fault driver does not have insurance or their insurance doesn't cover your costs, you may be able to get your expenses covered under your uninsured or underinsured motorist coverage.
Personal Injury Protection (PIP) Coverage: PIP insurance covers injuries you got in an accident and lost wages up to the limits of your individual policy.
How To Document Lost Wages?
When pursuing a lost wages claim, you'll need several pieces of evidence to prove that you are losing money. To properly document your lost wages, you'll need:
Physician's letter: A letter from the doctor treating your injuries, with information about the type of injury and how it keeps you from working.
Treatments and prescriptions: You will need to offer information about the treatments you're trying and prescriptions you are taking to recover from your injury.
Medical expenses: Keep track of any medical expenses, including co-pays, treatment costs, prescription charges, and more. Keep your official bills and receipts as proof – it won't be enough to just list them on a spreadsheet or on a piece of paper.
Employer's letter: This letter must confirm that you have missed work. If you don't work a full-time, salaried position, you may need to share your tax return information.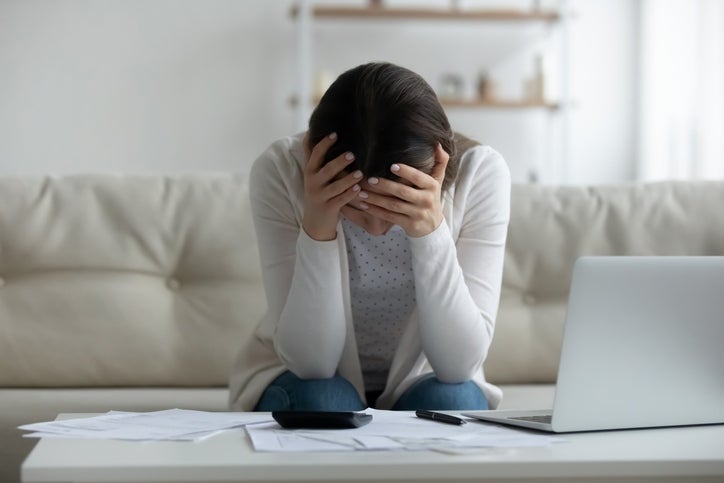 How To Calculate Lost Wages?
To calculate lost wages, you will take the amount of time you missed and compare it to your pay. For example, an hourly employee would multiply the number of work hours missed due to injury by their hourly wage. A salaried employee could try dividing their yearly salary by the number of hours or by month.
How To Calculate Lost Wages if You Don't Work on Salary
If you work irregular hours or do not work on salary, you can still calculate your lost wages. The process includes showing evidence that you missed certain appointments or obligations because of your injury. You can also use the previous year's tax return to show how much you would have made this year.
Contact Our Lawyer for Lost Wages in Riverside Today!
If you are wondering 'how much does workers' comp pay for lost wages?' or 'When does workers' comp start paying lost wages?', you're in the right place. At the Law Offices of Harlan B. Kistler, our lawyer for lost wages is committed to helping you recover the compensation you need to live your normal lifestyle. Contact us today to schedule your free consultation!