The Benefits of Obamacare for Personal Injury in Riverside
Obamacare Attorney in Riverside, CA
If you require special medical care or treatment because of an injury, you may be wondering how you can cover the costs. Under Obamacare, also known as the Affordable Care Act (ACA), there are several policies in place that can make it easy for you to get the coverage or treatment that you need. Our team at the Law Offices of Harlan B. Kistler reveals how Obamacare health insurance can benefit you during a personal injury case in Riverside, CA.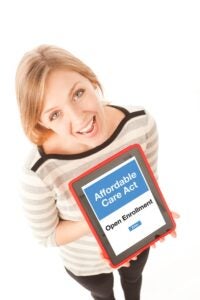 Things To Know About Obamacare
There are a few things you should know about Obamacare health care, Obamacare open enrollment, and more. This piece of legislation was extremely long and complex, which can make it difficult for the average person to figure out what information is relevant and what is not.
Whether You Must Get Health Insurance or Not
First off, as a resident of California, you must have some form of health insurance by law. If you do not have health insurance and do not qualify for an approved exemption, you will be required to pay a fine when you file your 2023 taxes. There is no requirement for what type of health insurance you have, but you must have it in some capacity.
What The Available Plans Cover
Obamacare health insurance has several tiers and categories to suit your needs. Certain plans will cover things that others do not, making it essential to review all the options available to you. However, in general, most plans will cover things like preventative care, prescription coverage, inpatient and outpatient services, and mental health services in some capacity.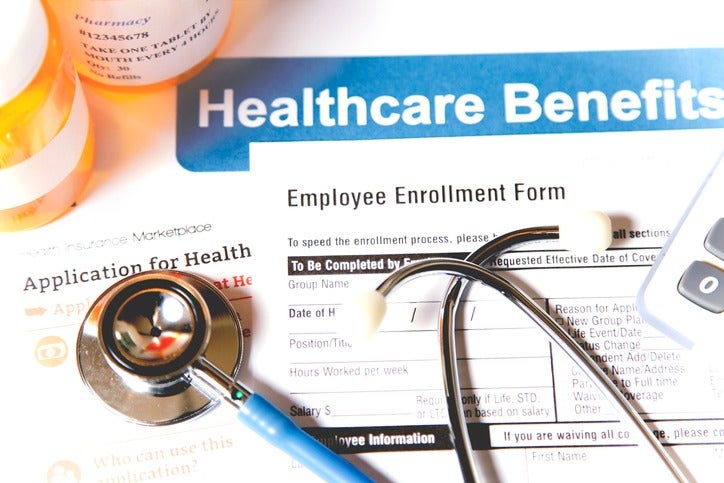 How Much Will Coverage Cost?
Obamacare costs can vary based on your income and the type of coverage you get. The costs of Obamacare will depend on which coverage tier you get. The tiers are:
Platinum: covers about 90% of costs
Gold: covers about 80% of costs
Silver: covers about 70% of costs
Bronze: covers about 60% of costs
You may also be able to qualify for a government subsidy to lower the cost of your premiums.
How To Sign Up for A Plan
To sign up for Obamacare, you must enroll during the enrollment period. This typically occurs towards the end of the year. For example, if you wanted coverage for 2023, you would have needed to sign up between the enrollment period of November 1, 2022, to January 31, 2023. If you qualify for special enrollment, you may be able to sign up at another point throughout the year.
How To Get Help If You Need It?
Wondering which plan is best for you, or how to even get started in the first place? If you need help signing up, you can contact an enrollment counselor through Covered California. They can explain your choices, answer questions, and help you sign up, but they cannot provide personalized recommendations. If you would like personalized advice, you will need to contact a private insurance broker.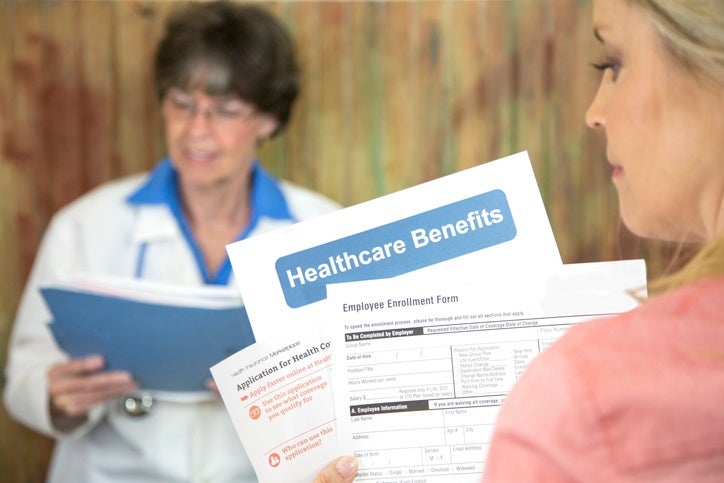 Why You Should Choose Obamacare for Personal Injury
Prior to Obamacare, the Employee Retirement Income Security Act (ERISA) allowed health insurance companies to recover any money they paid out for a claim if the injured person later got a settlement from a lawsuit that covered their expenses. Now, under Obamacare, you can get an individual plan through the healthcare exchange. Obamacare does not allow insurance companies to get their money back if a victim receives a legal settlement.
How Obamacare Can Benefit You
Obamacare plans can benefit you if you are involved in a personal injury case. As we mentioned, under the ACA, your insurance company cannot try to recover medical costs they paid out if you receive monetary compensation from a lawsuit. This means, even if your insurance covered the cost of your care, any money you later receive from a lawsuit cannot be touched.
Contact Our Personal Injury Attorney in Riverside Today!
If you've been the victim of a personal injury and are wondering how Obamacare can help, contact the Law Offices of Harlan B. Kistler. We can discuss your options with you and help you decide if pursuing a personal injury case is the right choice for you.