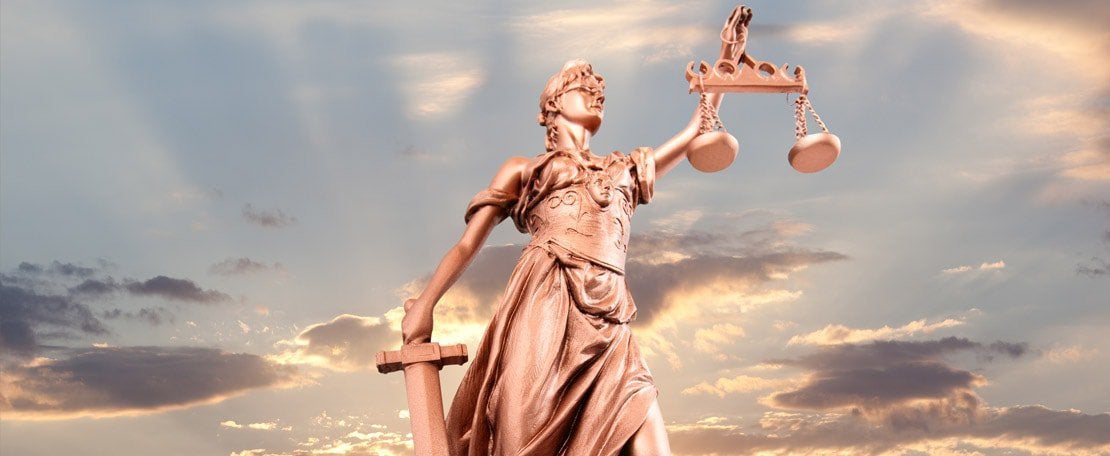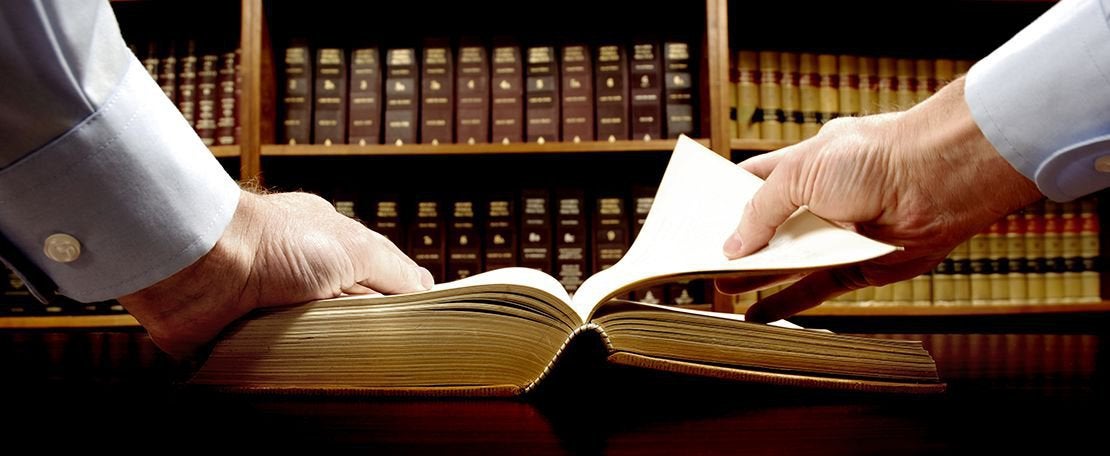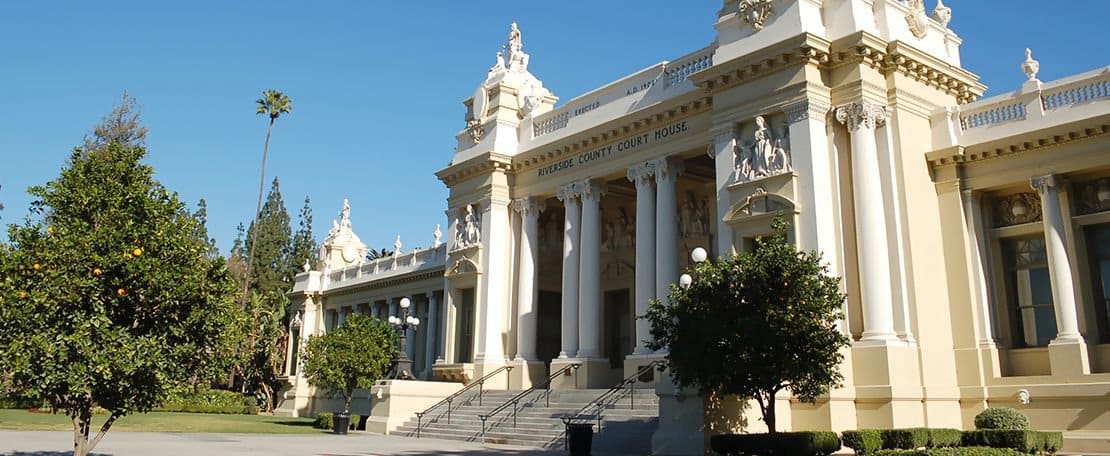 Riverside County Court House
Personal Injury Attorney Services in Riverside, CA
Trust Our Personal Injury Attorneys to Stand Up for You
When you have been injured in an accident, it can be one of the most stressful and emotionally tolling times you will experience. No one should have to suffer because of someone else's negligence. In addition to your pain, you may also have to deal with hospital bills, insurance issues, and lost wages. Put an end to your worry and anxiety and let the Law Offices of Harlan B. Kistler represent you in your personal injury case. For more than 31 years, we have been there for Riverside, CA, residents, taking on the most significant cases and getting the compensation our clients deserve. We make it our mission to seek justice for you and hold responsible parties accountable through expert legal maneuvering and thorough, compassionate advocacy. Call us today to schedule your free legal consultation.
Dealing with the various aspects of a personal injury case can quickly become overwhelming. You will need a skilled personal injury attorney by your side to handle every detail and streamline the legal steps to make things less stressful. The Law Offices of Harlan B. Kistler has represented more than 2000 clients over three decades and perfected our methods to get the best possible outcome for our clients. As one of the premier personal injury law firms in the Riverside, CA area, our attorneys can represent you in a broad range of cases, including:
Why Work with the Law Offices of Harlan B. Kistler?
Personal injury comes down to the facts. There are two sides to every story, and it is up to your attorneys to prove through real evidence that you are in the right. You can rest assured that with 31 years of experience, the personal injury attorneys at the Law Offices of Harlan B. Kistler can offer the help you need. We have helped our clients achieve the best possible outcome for various cases ranging from severe auto accidents to wrongful death. We tirelessly strive to seek real justice under the law and ensure negligence never goes unpunished. Our personal injury lawyers have successfully represented 3,000+ clients and recovered more than $50,000,000 for individuals just like you.
Contact the Law Offices of Harlan B. Kistler
When you've been injured, and you believe someone else is at fault, don't wait. Talk to a personal injury attorney at the Law Offices of Harlan B. Kistler. We operate on a "No recovery – no fee policy" and will provide the expert legal representation you are entitled to in accordance with the law. Contact us today for your free legal consultation.
Why Choose Us
Free Consultations Available
Over 25 Years Experience
No Recovery? No Fee!
Individualized Service
Our Firm Has Successfully Represented More Than 2,000 Clients, Recovering $5,000,000 Dollars For People Just Like You.