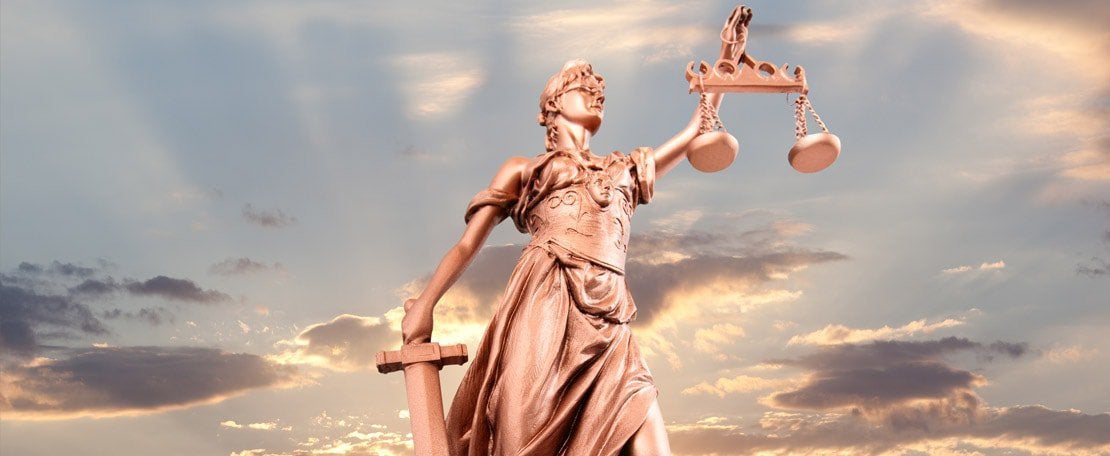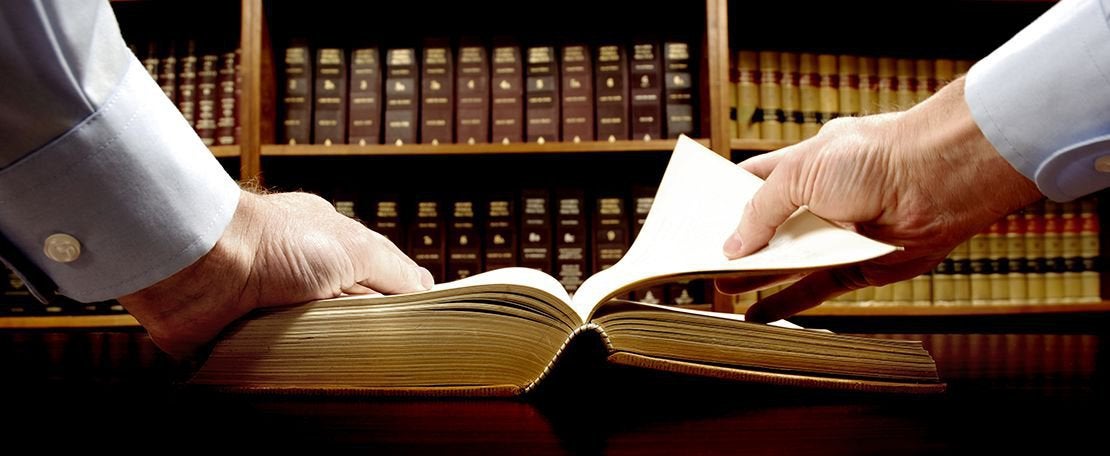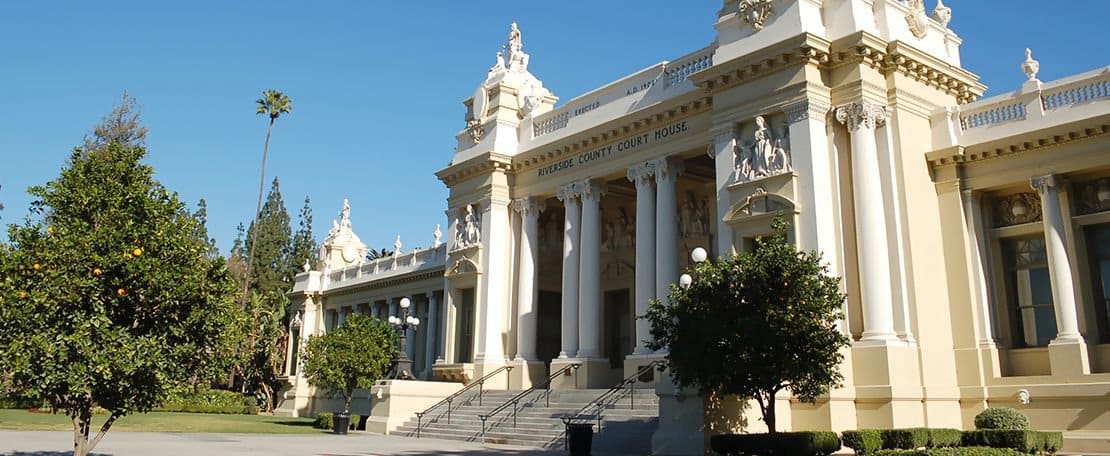 Riverside County Court House
Personal Injury Attorneys in Riverside, CA
Dedicated Attorneys for Personal Injury
An injury or an accident can be one of the most strenuous and emotionally taxing times you will experience. If you are suffering due to someone else's negligence, the Law Offices of Harlan B. Kistler is here. Our personal injury attorneys in Riverside, CA, are here to alleviate your stress with dedicated legal services.
Your Partner In Personal Injury Law
When you've been injured, you have more than just your healing to focus on. In addition, you may also have hospital bills, insurance demands, and lost wages to navigate. To put an end to your worry and anxiety, allow the personal injury attorneys at the Law Offices of Harlan B Kistler to represent you.
Streamline Your Legal Process
Our personal injury attorneys are here to eliminate the guesswork and streamline your legal process. We have represented over 2000 clients over three decades, allowing us to hone our legal methods to secure successful outcomes for our clients. As premier personal injury attorneys, we specialize in representing clients in a broad range of cases.
Motorcycle & Auto Accident Attorneys
You may be an excellent driver, but unfortunately, that doesn't mean everyone else is practicing safe driving. When you're injured in a car, motorcycle, scooter, or bicycle accident, our experienced auto accident injury attorneys are here. We'll help you achieve justice while you heal and get the compensation you deserve.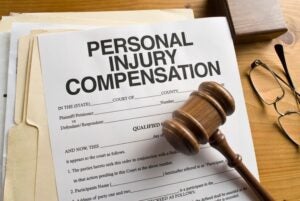 Government Liability
If you have been injured and believe the government is at fault, your case gains an added layer of intricacy. Fortunately, our personal injury attorneys are not afraid to take on the city, county, or federal government in court. With in-depth knowledge of government liability, we're here to help you seek the compensation you deserve.
Wrongful Death
When another person's negligence has permanently altered your world, the Law Offices of Harlan B. Kistler are here to represent you. We understand the financial burden of memorial and burial costs and the emotional hardships you may face during this time. Our dedicated services guide you through wrongful death cases, ensuring responsibility is placed where it belongs.
Slip, Trip, & Fall Accidents
Slip and fall accidents can accrue significant medical expenses for your immediate care. In addition, they can result in an inability to work and support yourself. Our personal injury attorneys will thoroughly examine your case, determine if a property or business is to blame, and seek the restitution you're entitled to under the law.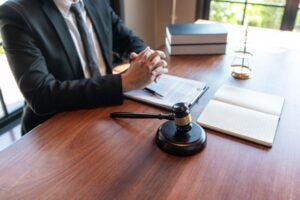 Trucking Litigation
Trucking accidents and other accidents involving commercial carriers are challenging to navigate without the help of a dedicated personal injury attorney. There are many complexities and strict timelines when it comes to trucking litigation cases in the state of California. Our attorneys are here to help you navigate this intricate landscape and determine fault for your injuries, right down to the smallest detail.
Dog Bites
When you suffer a dog bite, the animal owner is responsible for your injuries. However, some stipulations must be satisfied, such as occurring in a public place, injury source, and various strict liability considerations. We're here to help you overcome these hurdles, securing the necessary compensation you need to heal your injuries and holding negligent pet owners accountable.
Boating Accidents
When a beautiful day on the water takes a tragic turn, you need a dedicated personal injury attorney who understands the details of personal watercraft, boating regulations, liability, and personal injury law. The Law Office of Harlan B. Kistler is here to help you understand your rights and fight for the compensation you're entitled to.
Catastrophic Injuries
When another person's careless actions result in severe injuries, little can be done to reverse the catastrophic damage. You deserve proper healing and medical care. That's where our personal injury attorneys come in. From burns to spinal cord injuries, we'll help you obtain the resources you need to secure a life that is easier to bear.
Our Proven Track Record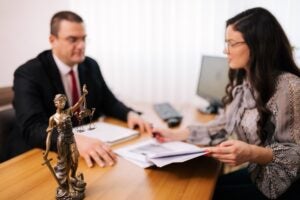 The Law Offices of Harlan B. Kistler are notorious for achieving successful outcomes. With over 30 years of time-honored experience, a wealth of personal injury knowledge, and a personalized approach, our legal strategies are unrivaled in Riverside, CA. We have a long-standing history of securing substantial compensation and verdicts in an array of personal injury cases.
We Only Win if You Do
We have successfully represented over 2,000+ clients and recovered more than $50,000,000 for individuals like you. As such, we stand behind our work while alleviating your financial strain by offering our services on a contingency basis. At the Law Offices of Harlan B. Kistler, we only win if you do.
What to Expect From Our Personal Injury Attorneys
When you choose the Law Offices of Harlan B. Kistler, you're choosing legal excellence. With our personal injury attorneys, you can expect the following:
Unwavering support and compassion
Full transparency and open communication
Over 30 years of experience
No recovery – no fee
Successful results that promote recovery and compensation
Free Consultation
Contact the Law Offices of Harlan B. Kistler
If you've been injured and believe someone else is at fault, don't wait. Our personal injury attorneys at the Law Offices of Harlan B. Kistler are here to provide you with the expert legal representation you are entitled to. Whether you need a car accident attorney, wrongful death attorney, or have any other reason for needing a personal injury attorney, please contact us today for your free legal consultation.
Why Choose Us
Free Consultations Available
Over 25 Years Experience
No Recovery? No Fee!
Individualized Service
Our Firm Has Successfully Represented More Than 2,000 Clients, Recovering $5,000,000 Dollars For People Just Like You.