Government Liability Attorney in Riverside, CA
Your Trusted Government Tort Liability Attorneys
When a personal injury is sustained at the hands of a government entity, the legal landscape becomes far more challenging to navigate than traditional personal injury cases. These cases call for a seasoned government liability attorney. That's where the Law Offices of Harlan B. Kistler in Riverside, CA, come in.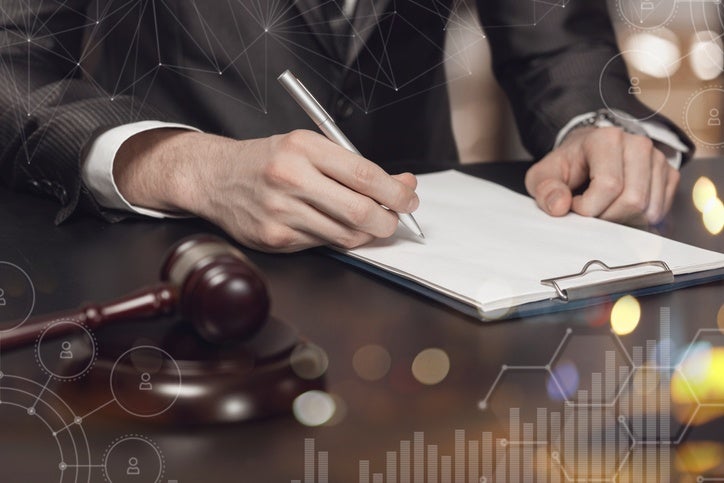 Expertise In Navigating Government Regulations
Many regulations, complexities, and legal red tape are involved when trying to hold the government liable. With a wealth of knowledge, we have an in-depth understanding of how to represent clients with consideration for government regulations and protocols. We protect your rights and leverage our experience to secure a favorable outcome for your case.
Types of Government Liability Cases
Government liability cases are diverse. Common cases we see include:
Auto accident injury involving government-owned vehicles
Injuries caused by dangerous road conditions
Premises liability
Slip or fall in a government building or public area
Law enforcement misconduct
School district liability
Civil rights abuse
Wrongful termination
And more
Free Consultation for Government-Related Legal Matters
If you believe you are facing a government-related legal matter, reach out to the Law Offices of Harlan B. Kistler. We provide free legal consultations to discuss your case. Our dedicated attorneys will analyze your case and provide you with actionable advice on how to move forward with your claims process.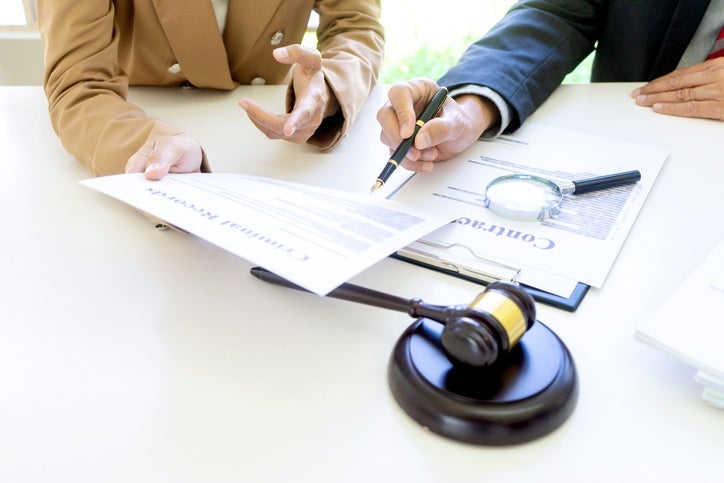 In-Depth Legal Resources on Government Liability
Government liability cases are some of the most intricate case types to navigate. We strive to educate our clients on their cases with in-depth legal resources, including information on the following:
Types of Government Liability Claims
The process and timeline
Knowledge of government codes
Potential litigation concerns
Understanding of compensation
OSHA regulations
And more
Types of Claims That Can Be Filed Against the Government
Government liability claims range from negligence to intentional harmful actions and beyond. Understanding your claim options is imperative to building a strong case and securing a favorable outcome. Claim types include contract claims for monetary disputes, claims that violate an individual's civil rights, and negligent injury claims.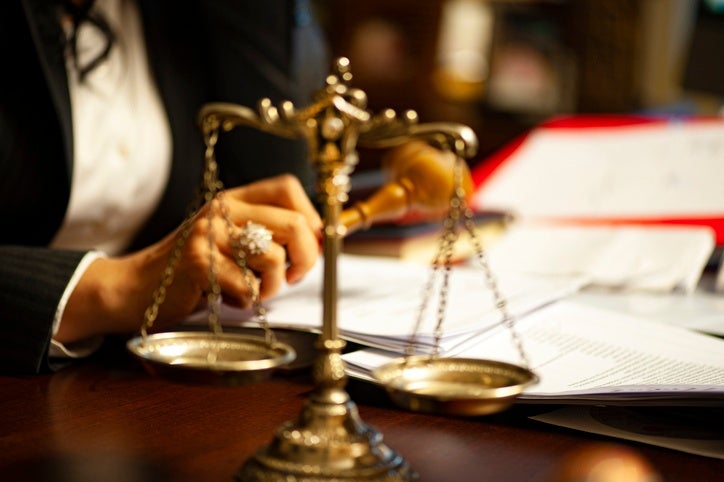 Government Liability Timeline
Government liability cases in the state of California must be reported within two years of the injury occurring. It's imperative to act fast when you've been injured because of government negligence or wrongdoing. Secure diligent legal backing with our qualified government liability attorney right away to get on track to justice and compensation.
Why Hire a Seasoned Government Liability Attorney?
California has unique regulations and laws set forth to protect government entities. There are specific timelines and protocols involved with pursuing a government liability claim. Without the understanding and experience of a government liability attorney, these complexities may have an unfavorable impact on the success of your case.
How We Can Help
Our dedicated attorneys will thoroughly review and discuss your legal options, whether negotiating a reasonable settlement or taking the government entity to court. Based on the specifics of your case, your injury, and the time that has elapsed, we'll provide you with aggressive legal representation to secure the compensation you deserve.
The Role of Evidence in Government Liability Cases
Sufficient evidence is pivotal in a government liability case. Our attorneys understand that evidence is the cornerstone of a strong case. We exercise every possible avenue to back your claim, collecting compelling evidence that may include documents, medical records, witness statements, photographs, and more to increase your chance of securing justice and compensation.
Potential Outcomes & Compensation
With the Law Offices of Harlan B. Kistler, our goal is justice and fair compensation. In government liability cases, we aim for a reasonable settlement or trial that results in a verdict in favor of the plaintiff. We fight to ensure our clients receive economic and non-economic damages to cover their measurable losses, pain, and suffering.
Economic & Non-Economic Damages
Economic damages cover compensation for financial losses due to the government's misconduct or negligence. These damages include past and future medical expenses due to injury, lost wages, lost earning capacity, and property damage. Non-economic refers to compensation for pain and suffering, loss of enjoyment of life, and emotional distress.
What to Expect From Us
When you choose the Law Offices of Harlan B. Kistler, you're choosing renowned attorneys with a track record of success. With our legal services, you can expect the following:
Unwavering support and compassion
Transparency and open communication
Over 30 years of experience
No recovery- no fee
Successful results that promote recovery and compensation
Free Consultation
Unrivaled Personal Injury Attorneys
The Law Offices of Harlan B. Kistler are unrivaled in the field of personal injury law. With over 3000+ cases under our belts, resulting in over $50,000,000 in compensation, we have a track record of success in representing individuals like you. From auto accidents to trip and fall cases, we do it all.
Speak With A Government Liability Attorney
With our years of experience representing cases like yours, we will advise you on the best strategy to secure favorable outcomes for your situation. Your comfort and quality of life are our main priority, and we strive to ensure you feel well-represented and secure. Contact us today to schedule a free consultation.
Why Choose Us
Free Consultations Available
Over 25 Years Experience
No Recovery? No Fee!
Individualized Service
Our Firm Has Successfully Represented More Than 2,000 Clients, Recovering $5,000,000 Dollars For People Just Like You.