About Harlan B. Kistler, ESQ
Offering Over Two Decades of Experience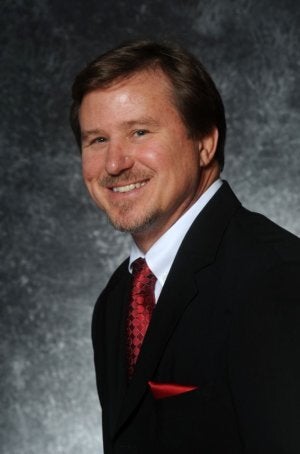 Harlan B. Kistler is a seasoned Riverside personal injury lawyer who brings passion and drive to the courtroom, as well as to the negotiations table. As an aggressive protector of the wrongfully injured, Attorney Kistler strives for maximum compensation for each victim he represents, whether that compensation is obtained through a settlement or a through courtroom verdict. The skilled lawyer has been practicing law in Riverside, California since 1989.
Some of Attorney Kistler's notable professional accomplishments include:
Being Selected for the California Super Lawyers® list in 2012
Serving as President of the Riverside County Bar Association in 2011
Successfully representing more than 2,000 clients
Winning more than $5 million in compensation for clients in previous cases
Attorney Kistler graduated from the University of Iowa with a bachelor's degree in history in 1983, and then he went on to graduate from the University of Iowa College of Law in 1988. While in law school, Mr. Kistler served as an Associate Note and Comment Editor for the Iowa Law Review. Today, the attorney serves clients in his private personal injury law practice, and he also serves as a personal injury case mediator for the Riverside Superior Court.
Mr. Kistler maintains membership in a number of different bar associations, including the Riverside County Bar Association, the California State Bar Association, and the American Bar Association. He is also a member of the Consumer Attorneys of California, and he has formerly served as Treasurer of the Consumer Attorneys of The Inland Empire.
To schedule a free, confidential consultation with a premier Riverside personal injury lawyer, call The Law Offices of Harlan B. Kistler at (951) 688-7000
Why Choose Us
Free Consultations Available
Over 25 Years Experience
No Recovery? No Fee!
Individualized Service
Our Firm Has Successfully Represented More Than 2,000 Clients, Recovering $5,000,000 Dollars For People Just Like You.