Driver distraction, impairment, and recklessness are all common causes of car accident lawsuits in Riverside, California, but sometimes, the fault lies with the vehicle's manufacturer. The state's lemon law—officially called the Tanner Consumer Protection Act or the Song-Beverly Consumer Warranty Act—protects car owners from financial damages caused by a manufacturing defect. An accident attorney can help you sort through the legalese to figure out your options.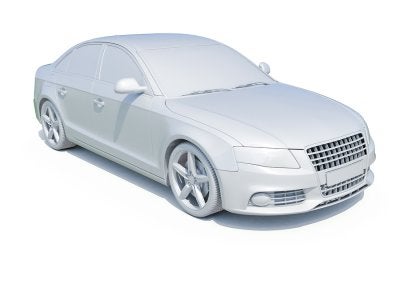 Is my car covered under the lemon law?
The lemon law covers purchased new and used vehicles, as well as leased vehicles, that have a manufacturer's warranty. These vehicles include:
Vehicles leased or purchased for company use
Vehicles leased or purchased for personal use
Dealer-owned vehicles and demonstrators
Sedans, SUVs, pick-up trucks, and vans
Drivetrain, chassis, and chassis cab of motorhomes
Your vehicle is covered if it falls into one of those categories. Vehicles are only covered if they are still within the original warranty period.
How can I prove that my car is a lemon?
California's lemon law presumes that your vehicle is a lemon if any specified criteria are met within 18,000 miles or within 18 months of the buyer taking possession of the car. These criteria are:
Four-plus attempts have been made to fix the same warranty problem.
Two-plus attempts have been made to fix a warranty problem that could result in serious injury or death if the car is driven.
The defects are not caused by the consumer's abuse of the vehicle.
The defects substantially affect the vehicle's safety or value, or the consumer's use of the vehicle.
Mechanics have held the vehicle for 30 days to fix the problems. The days do not necessarily have to be consecutive.
Can I return a lemon?
If your situation meets certain criteria, yes. The manufacturer must provide a replacement or do a buyback. A replacement of the car will only occur if both the owner and the manufacturer agree to it. The replacement option requires the manufacturer to provide you with a substantially identical vehicle. Your new vehicle will have a new warranty. In a buyback, the manufacturer must pay you the amount the car cost, minus an offset for mileage.