If you're looking for a personal injury attorney in the Riverside, CA area, you might have slipped and fallen on someone else's property, been struck by a negligent driver, or been attacked by someone else's dog. A personal injury attorney can handle all of these types of cases and many more. It's best not to hire the first injury attorney you come across. Spend a little time researching the attorney's background and get the most out of your initial consultation by bringing a list of relevant questions.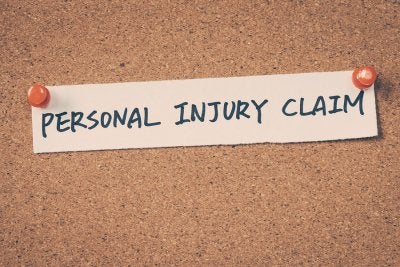 Understand the Value of Experience
There are plenty of personal injury lawyers out there, but not all of them have years of experience in and out of the courtroom. Look for a personal injury attorney who has at least a couple of decades of experience. Experienced lawyers understand the fine art of negotiation during settlement talks and they know the tactics the other party might try to use in the courtroom. Seasoned attorneys can provide you with the one-on-one service you deserve and the personalized guidance you need to move forward with your life after the accident.
Schedule an Initial Consultation
When you've identified a personal injury attorney who might be right for your case, schedule an initial consultation at the law office. This brief consultation should be free of charge and without any obligations. It's a chance to meet each other, discuss the case, and consider the details of retaining legal counsel. Bring a list of questions you have about your case and the attorney's qualifications.
Explore the Attorney's Track Record
During your consultation, feel free to ask the injury lawyer about past cases he or she has handled that were similar to yours. It's acceptable to ask for an estimate of how many cases the law firm has handled over the years and how much money in jury awards and settlements the law firm has recovered for clients.
Ask About the Fee Schedule
Before hiring the personal injury lawyer, you should have a clear understanding of the legal fees involved. It's generally best to find a lawyer who works on contingency, which means that he or she will not recover a fee unless there is a favorable resolution to your case.